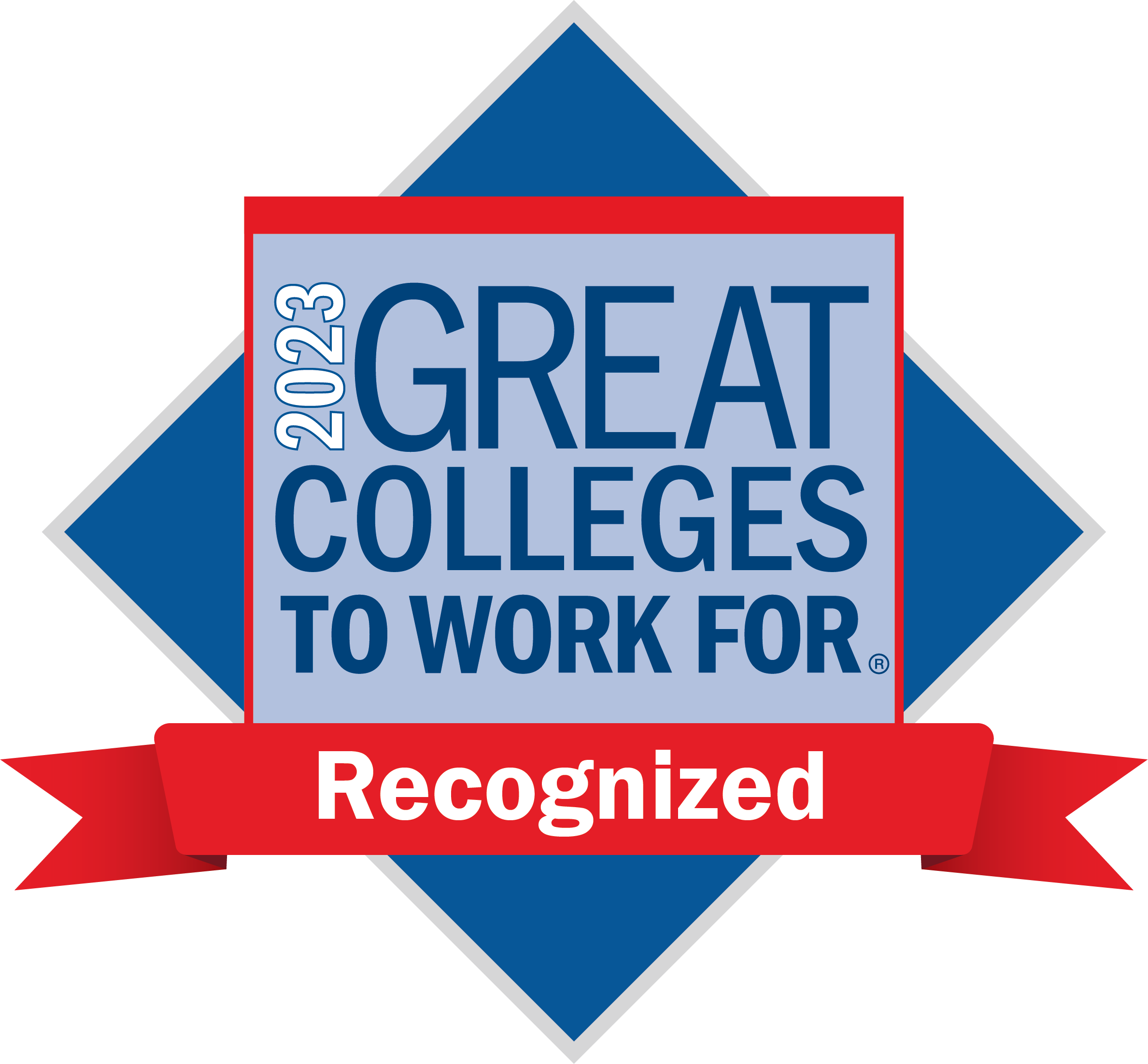 Thank you for your interest in employment with Western Nevada College. Below are links to a variety of job opportunities. Choose the type of position that you are seeking, search for jobs, view job announcements, and apply.
Join Western Nevada College! These listings include academic and administrative faculty, part-time faculty and classified staff positions available at Western Nevada College.
External Applicants
All WNC and Nevada System of Higher Education (NSHE) employees, must apply as an internal candidate through Workday. Log on to Workday and search Find Jobs.
Internal Applicants
---
Student Employment
For listings of on-campus and tutoring opportunities for students of Western Nevada College please visit our Student Employment page.
Find Student Jobs
Nevada System of Higher Education (NSHE) Institutions
To learn more about open positions at any of the other NSHE Institutions, please click a link below: