Faculty Resources Menu
WNC Anywhere Login
WestNet Login
Email Login
WorkDay Login
Canvas Login
Login & Help
You will need to use your WNC Anywhere username and password.
Your username will be in the following format: first.last. I.e. If your name is Mike Smith, your username will be Mike.Smith.
If you need to reset your password please use the Forgot Your Password page. Please be aware that password changes can take up to 12 hours to be reflected in WorkDay.
For more assistance please use the WorkDay Helpdesk button to submit a trouble ticket, or call (775) 445-3330 to reach the WorkDay Helpdesk. WorkDay Helpdesk is open from 8:00am to 5:00pm, Monday through Friday. Please use the ticketing system for after hours issues.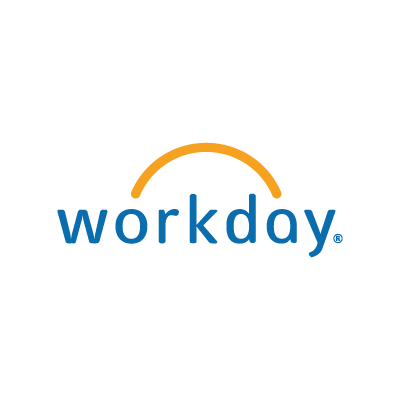 Workday is a leading provider of enterprise cloud applications for human resources and finance. Hundreds of companies, ranging from medium-sized businesses to Fortune 50 enterprises, have selected Workday.
Following are some of the reasons Workday was chosen by NSHE:
Intuitive
Workday has an intuitive user interface that mimics the usability of consumer websites.
Mobile-Enabled
Workday can be mobile-enabled for iOs, Android, and Blackberry. This makes it possible to function from anywhere. Analysis is ongoing to determine whether this will be available in the first phase.
Automated
HR personnel will have access to real-time information as this system is paperless. This enables timely decision making.
Integrated
With Workday comes an improved ability to integrate with third-party systems.
Current
All Workday clients are on the same version of its software. Twice a year, Workday is updated with additional features and functionality.
Best Practice
Finally, all of Workdays delivered business processes are best in class. Workday was selected to provide consistent delivery of core HR and financial services across the system.
Who will use Workday?
Anyone receiving a WNC paycheck is expected to interact with Workday in some capacity. Some basic tasks done through Workday include accessing personal information through employee self service or requesting time off. More administrative tasks currently processed using paper forms that will be automated include timesheets and travel reimbursement requests. Managers will be frequent users of the system approving requests.