Welcome to the WNC Wildcat Wellness webpage! We hope for students, faculty and staff to connect with all things mental health and wellness!
---

(833)434-1217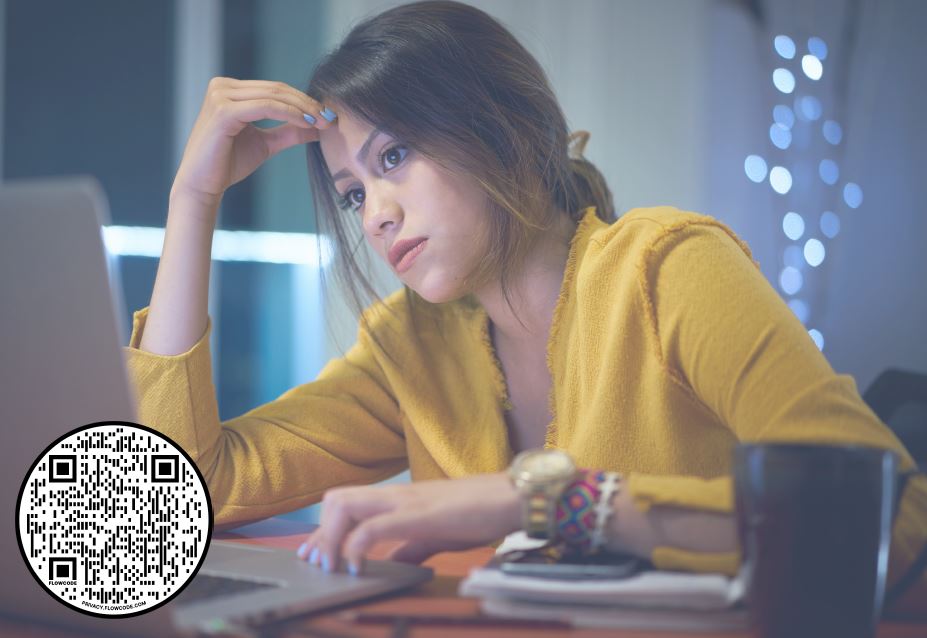 ---
The WNC 24/7 Clinical Support Line is staffed exclusively by licensed mental health professionals because you never know when students are going to need guidance or support. Call (833)434-1217
This service integrates with our current student supports and is equipped to help with:
Access to unlimited

Risk assessment

Connections to therapy and other next steps

Emergency response

Identifying students of concern

Reporting
Thanks to the SAMHSA grant, students can prioritize their wellness with the WNC 24/7 Clinical Support Line.

Kognito is an interactive role-play simulation for students, faculty and staff to build awareness, knowledge and skills about mental health.
Through the support of a SAMHSA grant WNC is launching two efforts: a Wildcat Wellness webpage and free mental health awareness learning experiences with Kognito.
Visit

wnc.kognito.com

New users will need to create an account. Returning users can enter their login credentials.

After registration is completed, users will need to login with their credentials and answer demographic questions.

Then users will have access to simulations that are available to them.

To complete your course, please finish all of the simulation content and using the orange next button, complete the post-survey. This is very important for WNC grant processes. Once completed, you will see a green button on your home screen that says 'Completed.'
If you need Kognito technical support, please email support@kognito.com
The Kognito training is voluntary. The participant may ask questions on what to expect during the training, and what the expected end result of the training will be. The participant may cease to continue training at any time, without any impediment, and may return to training at any time.
Kognito
is an online learning platform that offers short courses (approximately 40 minutes) for faculty, staff and students to conveniently access. Kognito builds awareness, knowledge and skills about mental health and prepares our WNC community to lead real-life conversations with those in distress and connect them with support.
---
---
Anxiety Reliever | Consists of calming audio recordings, helpful guides, an insightful tracker, breathing tool and supportive messages.

Calm | Sleep better, boost confidence and reduce stress and anxiety with the help of guided meditations, soothing music, and bedtime stories.

Fabulous | Fabulous helps users increase their energy levels, be more productive and focused, exercise and sleep better by building healthy. habits and routines in your life.

Sanvello: Stress & Anxiety Help |

Techniques to help you manage your moods and thoughts, so you can understand what works for you to feel better.

Headspace |

Learn to meditate with our 10-day beginner's course that guides you through the essentials of meditation and mindfulness.

Balance |

Balance is a personal meditation coach. Each session, you'll answer questions about your meditation experience and goals. Then using its audio library, Balance assembles a daily meditation catered to you. The more you share over time, the more personalized and effective your meditations become.

Down Dog | Meditation. Take a mindful moment to breathe and reflect, with Down Dog's calming meditation app.

Do you enjoy podcasts? We have got you covered!

The Happiness Lab | The Happiness Lab is a podcast that's all about the science of well-being. The goal of the podcast is to teach listeners a whole set of tips for simple things you can do to be happier every day.

The Get Sleepy Podcast | Get Sleepy is a twice weekly story-telling podcast with the goal of helping you get a great night's rest. In reviews, listeners have described the podcast as "Life changing". Behind the podcast is a small creative team of writers, voice-over artists, and meditation experts.

Healthier Together with Liz Moody | Come along with Liz as she uncovers the unknown hacks, tips, and tricks you need to know for making a healthier life easier—topics include what to eat to fight disease, how to take control of your finances, tips for fighting anxiety and depression, productivity and career advice, advice for making friends as an adult, the best skincare routine elements, healthy cooking secrets, and so much more.

Unlocking Us with Brenè Brown | Unlocking Us is a psychology and self-help podcast hosted by Brené Brown. The show consists of both monologue and interview content and focuses on human vulnerability through Brown's experiences in social work.
---
Appeal to your senses:

Does listening to an uplifting song make you feel calm? Does squeezing a stress ball help you feel centered? What about taking a walk in nature and enjoying the sights and sounds of the trees? Everyone responds to sensory input a little differently, so experiment to find what works best for you. Engaging the senses can help reduce stress and tension, promote relaxation, and improve overall well-being. It can also provide a distraction from negative thoughts and emotions, and can help to create a more positive and balanced state of mind. Appealing to the senses can be a simple yet effective way to improve mental well-being.

Exercise:

Exercise is a scientifically proven mood booster, decreasing symptoms of both depression and anxiety. It also decreased stress, increases self-esteem and self-confidence, and creates better sleep.

Check out out our exercise room located in the Student Center at the Carson campus! Call 775-445-3218 for more information.

Take time to laugh:

Hang out with a funny friend, watch a comedy or check out cute videos online. Laughter helps reduce anxiety.

Laughter can boost mental health by releasing endorphins which are natural chemicals in the brain that act as a mood elevator. It can also reduce stress, tension and anxiety, increase social bonding and boost the immune system. Laughing can help shift perspective and promote a more positive outlook on life.

Work your strengths:

Working on one's strengths can improve mental health by promoting a sense of accomplishment and self-esteem. It can also provide a sense of purpose and direction, and increase feelings of competence and self-efficacy. Additionally, focusing on strengths can help to shift attention away from areas of weakness and promote a more positive outlook. Overall, working on one's strengths can contribute to greater overall satisfaction and well-being.

Write it out:

Has something been bothering you? Let it all out. Writing about upsetting experiences can reduce symptoms of depression.
Writing about one's feelings allows for self-reflection and understanding of emotions. It can also serve as a form of emotional release and can help to process and cope with difficult experiences. Additionally, it can provide a sense of control and organization in times of emotional turmoil. Writing can also be a way to identify patterns and triggers that may contribute to emotional distress. Overall, journaling and writing about emotions can be a valuable tool for managing and improving mental well-being.
---
---
Call 911 if you or someone you know is in immediate danger or go to the nearest emergency room.
---