YourWNCAnywhere Login is the username and password you'll be using to access the following online resources at Western Nevada College:
YourWNC Anywhere Login username is your 10-digit student ID prefixed with a W.
Please click below to activate your new account if you have not done so already.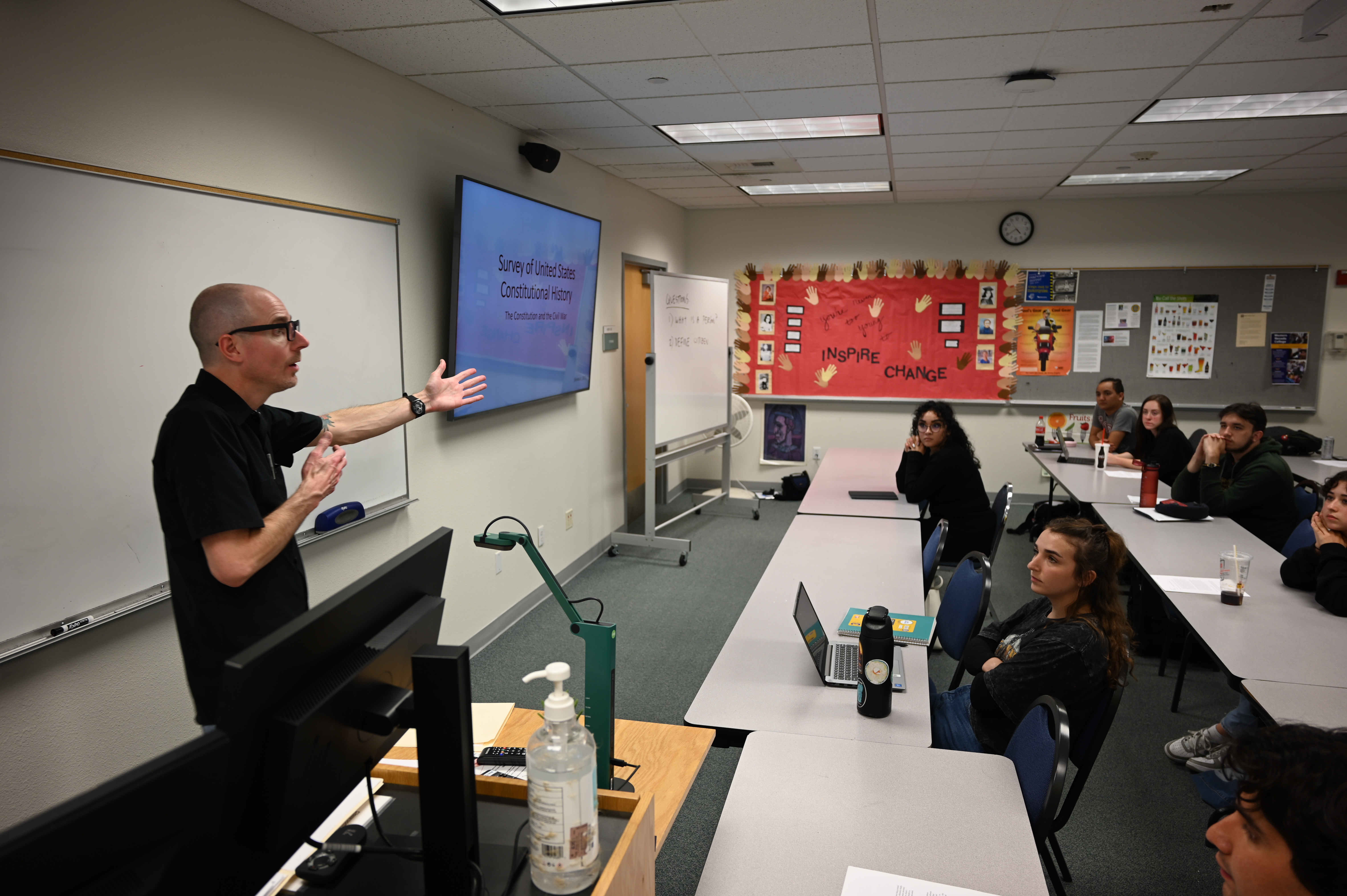 Professor Profiles
Meet WNC's Faculty
The Professor Profiles section features WNC's faculty, their educational backgrounds, research interests, and key milestones. It's a narrative that unfolds through degrees earned, research projects undertaken, and the scholarly path they've paved. Check out WNC's gallery, a showcase of professors.
02:30 PM
Carson City Campus
The DEI Committee and the Library presents a showing of the film: The Most Dangerous......
Wildcat Life
Whether a new student or one who already knows the ropes, there is something for everyone here.
Student Clubs
Part of the college experience is meeting new people with common interests while attending classes.
Wildcat Reserve
The Wildcat Reserve is Western Nevada College's food and hygiene student supply hub.