Western Nevada College News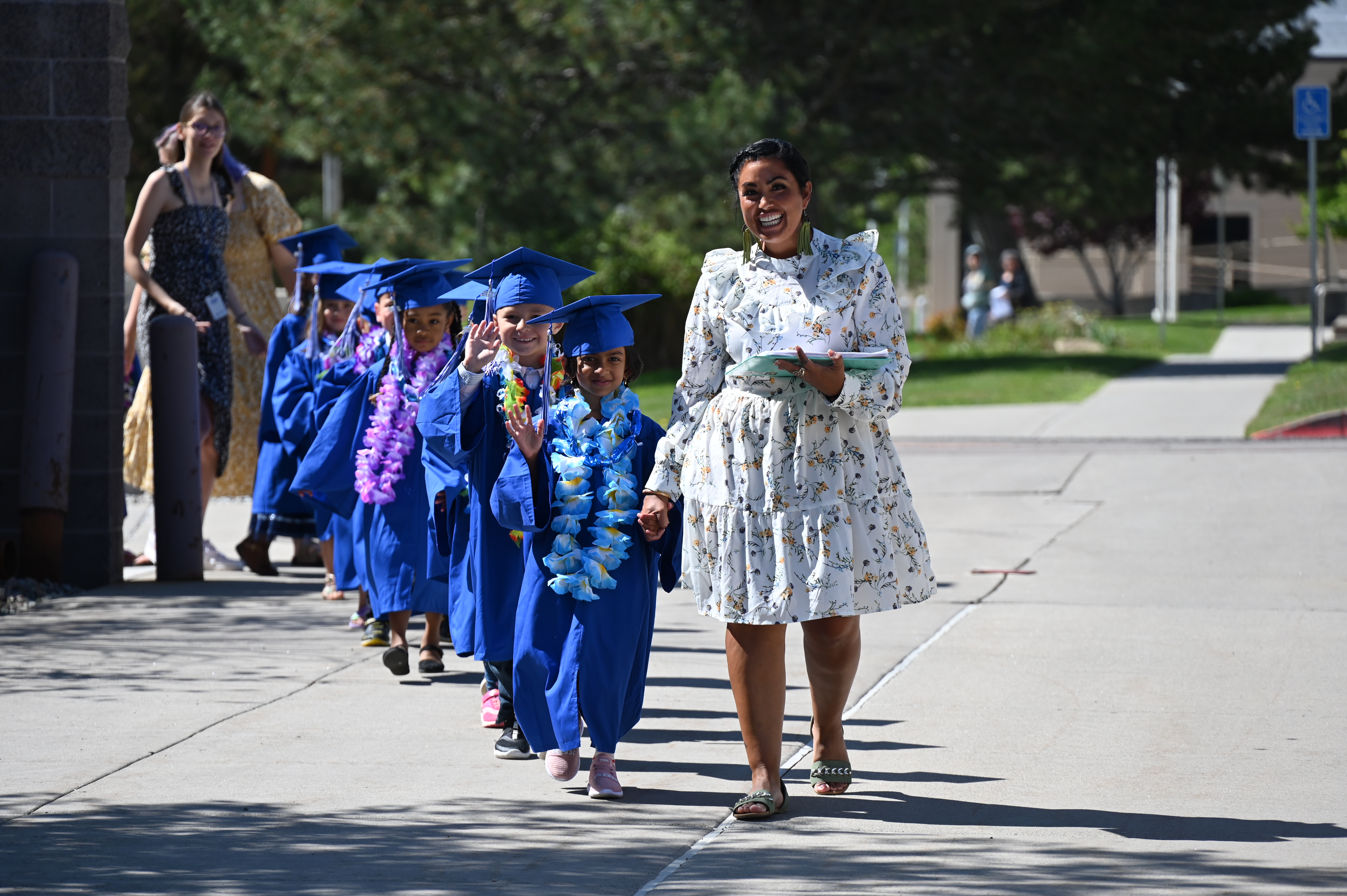 June 2, 2023
WNC's Child Development Center celebrated the graduation of 20 children in its annual Preschool Wildcat Graduation.
Get Monthly News and Updates
Subscribe to our monthly newsletter for the latest news sent directly to you.
---
Latest Postings
Help us tell the story. Share what's great about Western Nevada College using #iamWNC on TikTok and Instagram!