VP of Academic and Student Affairs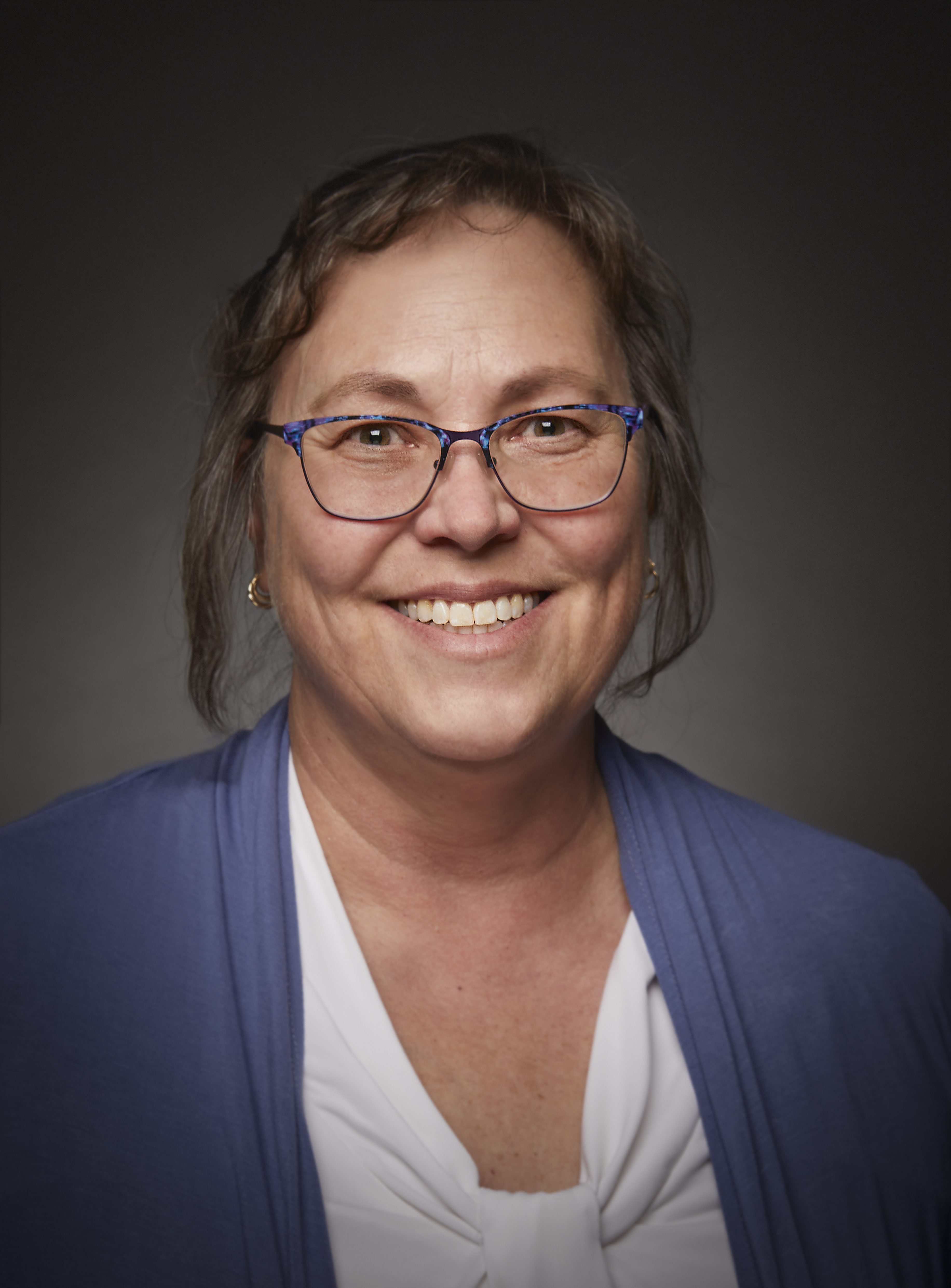 Vice President of Academic and Student Affairs Dana Ryan, Ph.D.
The Academic & Student Affairs Office provides oversight to WNC's academic departments, library, and student services to promote student success, academic excellence, and lifelong learning.
The Vice President is responsible for providing effective leadership and guidance for all academic areas including: instruction, curriculum, student learning, assessment and planning, accreditation, scheduling, online learning, academic policies and procedures, and faculty support.
---
Direct Reports
Academic Divisions:
Student Services:
Student and Academic Support:
Contact Us
Vice President of Academic and Student Affairs
Bristlecone Building, Room 163
2201 West College Parkway, Carson City, NV 89703
Assistant: Natalie Wood
natalie.wood@wnc.edu
775-445-4454