Now enrolling for Spring and Summer Sessions!
---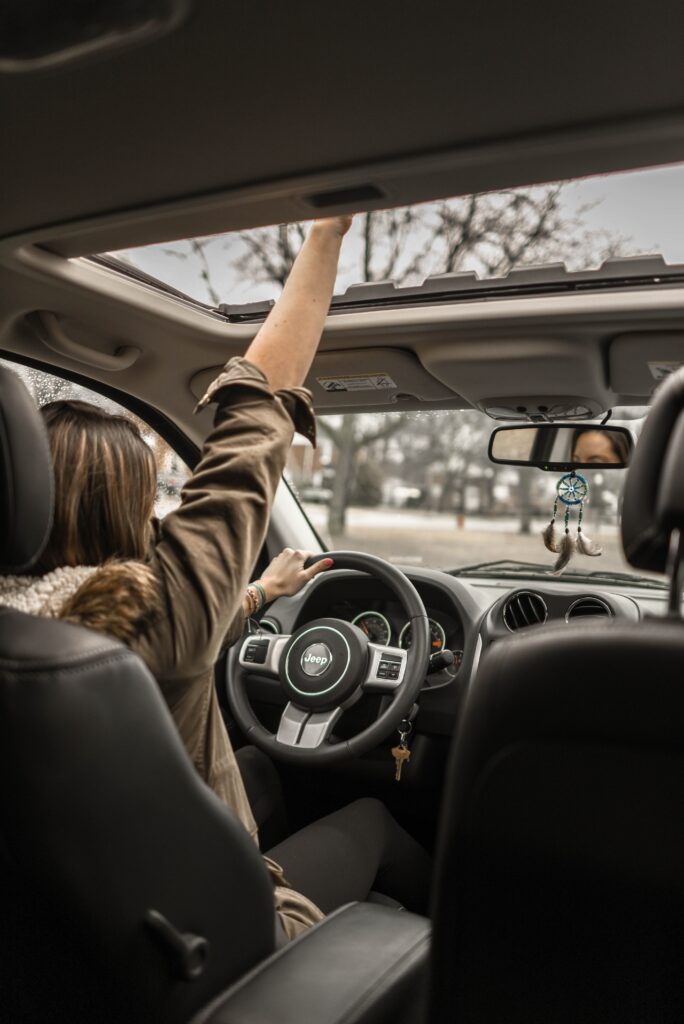 Looking for Drivers Ed that does more than just check the box?
Designed by the parent of a new teen driver, our program is meant to be engaging for students, so they do more than hear the information they actually learn it!Students will interact with each other and the instructor by playing games designed to reinforce lessons, and parents will receive daily summaries of what their student learned that day so that they can help reinforce the information at home and during behind-the-wheel practice. Guest speakers from the Carson City Sheriffs Department, DMV and Nevada Department of Transportationwill provide valuable insight, and the class will conclude with the awarding of completion certificates and abonus session providing parents with tips for behind-the-wheel practice.
Upcoming Dates: April 3-7 | June 19-23 | July 17-21
Cost $95
Please Note: This is a non-refundable class and payment is due at time of registration.
Register Now!
---
How Does This Course Fit Into the DMV Drivers License Process?
Essentially, the DMV process starts with a written test to receive your permit, then some required behind-the-wheel training, and then a driving test to receive your license.
If youre under the age of 18, then youll be required to have a certificate of completion of a 30-hour classroom driver education training course in order to receive your drivers license. You dont need this course in order to receive your drivers permit, but it may help you prepare for the written test that you will have to take and pass in order to receive your permit. You are welcome to take the class before or after you receive your permit whichever you prefer.
---
Important Student Information
Here are some things to keep in mind as you decide whether our program is right for you!
Behind-the-Wheel Training

At this time, WNC doesnt offer behind-the-wheel training. Instead, our course covers the 30 hours of classroom training that the DMV requires for anyone under the age of 18 to get their drivers license. Our instructor does provide parents with tips and advice for the behind-the-wheel training that students will need to complete.
Getting the Timing Right
As soon as you turn 15, you are eligible to enroll in our course! You wont need your certificate of completion until its time to apply for your drivers license, but our course will help you prepare for the written test you take in order to get your drivers permit, so it may be helpful to take the course before you apply for your permit.
Saving Money
Did you know that most insurance companies will provide students a discount for taking their driver education course through us? (Be sure to check with your insurance provider for details!)
Going the Distance
Anyone under the age of 18 is required to take a driver education course in order to receive their license, unless theres no course available within a 30-mile radius of their residence. If you live more than 30 miles away from our Carson City campus, you can still take the course, or you can complete an additional 50 hours of driving experience (for a total of 100 hours).
Contact Us
Continuing Education
Bristlecone Building, Room 131
2201 West College Parkway, Carson City, NV 89703
conted@wnc.edu
775-445-4210