490
Students Awarded Scholarships Last Year

4,377
Students Enrolled for Fall 2023

It's All Here
Explore WNC's Programs
Whether you're a student attending Western Nevada College for the first time or an individual returning to college to retool for the changing Nevada, we have degrees and programs to help you achieve your goals. Our transfer degrees enable you to complete the first two years of a bachelor's degree in a variety of majors for a fraction of the cost of a university, while professional and applied technology programs provide the skills and industry credentials you need to start a new career in as little as eight weeks.
Professional Development
Certification & Licensing Preparation
Students can earn an industry-recognized certification in as little as 8 weeks and enter the workforce above entry level. Certification and licensing preparation programs are designed to prepare students to take state or other certified licensing exams. WNC will issue a certificate of completion for the courses of study, unless otherwise noted.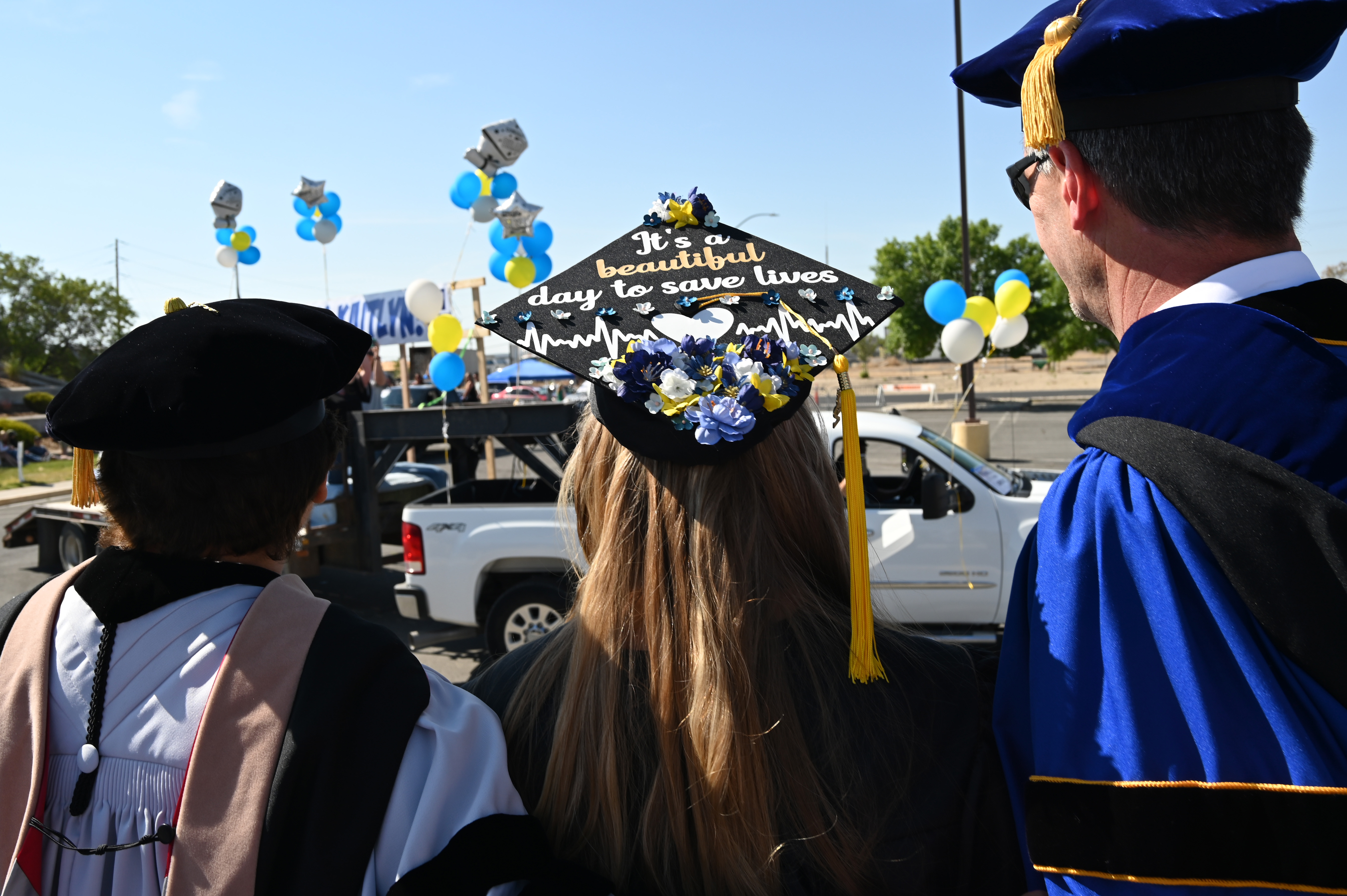 Transfer to a Four-Year University
WNC Has the Credits You Need
At WNC, students can complete the first two years of a bachelor's degree and transfer to a 4-year college or university with junior status. Students may select a course of study that enables them to complete some or all of the lower division requirements for a four-year degree at many colleges or universities including the University of Nevada, Reno; University of Nevada, Las Vegas; Nevada State College; and schools in other states.